Calcium hydroxide, also known as hydrated lime or slaked lime, is a chemical compound with the chemical formula Ca(OH)2. It is produced by the reaction of calcium oxide (lime) with water, a process known as slaking.
The manufacturing process of calcium hydroxide typically involves the following steps: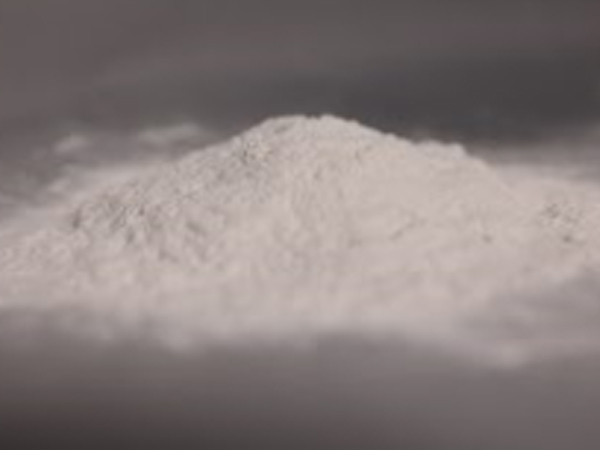 Quicklime production: Calcium hydroxide is produced from quicklime, which is made by heating limestone to high temperatures in a kiln.
Slaking: Quicklime is added to water in a slaking tank, where it reacts with the water to form calcium hydroxide. The slaking process generates heat and produces a lot of steam, so the reaction is typically carried out in a specially designed slaking tank with a mixer and a venting system.
Separation and filtration: After slaking, the mixture of calcium hydroxide and water is allowed to settle, and the excess water is decanted off. The remaining slurry is then filtered to remove any impurities.
…
More detailed information about the calcium hydroxide manufacturing process can be accessed by clicking:https://www.ly-gaifeng.com/blog/calcium-hydroxide-manufacturing-process.html
https://www.ls-casting-mold.com/wp-content/uploads/2022/03/calcium-hydroxide.jpg
450
600
lsmojv
http://www.ls-casting-mold.com/wp-content/uploads/2018/12/lslogo-300x138.png
lsmojv
2023-03-22 09:55:51
2023-03-22 09:55:51
CALCIUM HYDROXIDE MANUFACTURING PROCESS