Hot forging is a manufacturing process that involves shaping metal using heat and pressure. It is commonly used in various industries for a wide range of applications. Here are some common uses of hot forging:
AUTOMOTIVE INDUSTRY
Hot forging is extensively used in the automotive industry to manufacture critical components such as crankshafts, connecting rods, gears, axles, and suspension parts. The process provides high strength and durability to the forged components, making them suitable for demanding automotive applications.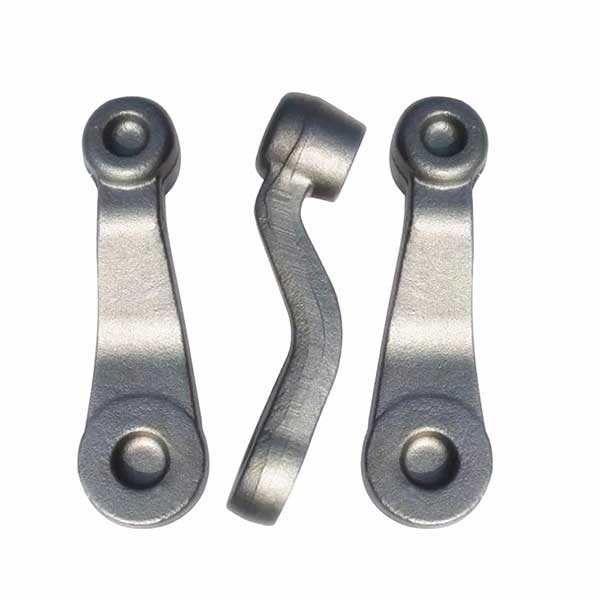 AEROSPACE INDUSTRY
The aerospace industry relies on hot forging to produce components that require high strength, precise dimensions, and resistance to extreme conditions. Forged aerospace parts include turbine blades, landing gear components, engine parts, and structural components.
OIL AND GAS INDUSTRY
Hot forging is utilized in the oil and gas industry for the production of various equipment and components, including valves, flanges, fittings, drill bits, and downhole tools. These components require excellent mechanical properties, resistance to corrosion, and the ability to withstand high-pressure and high-temperature conditions.
HEAVY MACHINERY AND EQUIPMENT
Hot forging is employed in the manufacturing of heavy machinery and equipment components such as gears, crankshafts, hydraulic cylinder rods, and construction machinery parts. The process ensures the necessary strength, durability, and dimensional accuracy of these components.
…
For more detailed information about hot forging applications, please click to visit: https://www.gold-emperor.com/hot-forging-use/
https://www.ls-casting-mold.com/wp-content/uploads/2023/01/轴叉锻件.jpg
800
800
lsmojv
http://www.ls-casting-mold.com/wp-content/uploads/2018/12/lslogo-300x138.png
lsmojv
2023-06-07 11:09:00
2023-06-07 11:09:00
WHAT IS HOT FORGING USED FOR?