Steel filing cabinets are durable and secure storage solutions commonly used in offices, businesses, and homes to organize and store documents, files, and other important materials. These cabinets are made from steel, providing robust construction and ensuring the safety of the stored contents. Selecting the right steel filing cabinet is essential for organizing your documents and ensuring they are secure and easily accessible.
The factors to consider when choosing a steel filing cabinet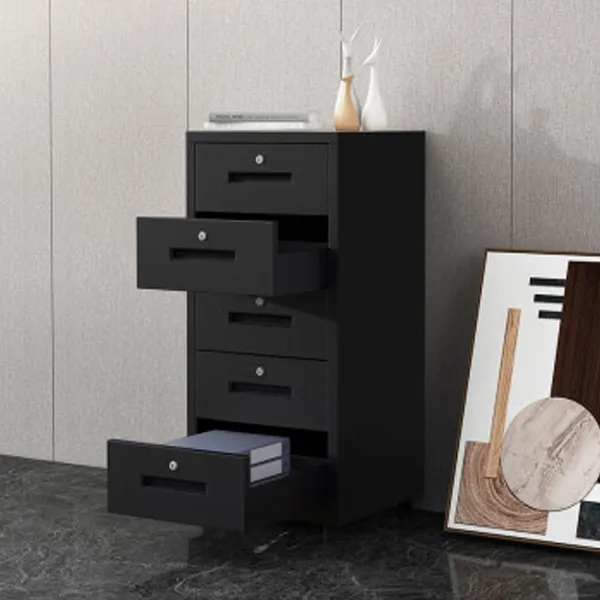 1. Size and Capacity:
Consider the amount of paperwork you need to store. Cabinets come in various sizes, from small two-drawer units to large four-drawer cabinets. Estimate your storage needs before making a decision.
2. Number of Drawers:
Determine the number of drawers you need. If you have a variety of document sizes, having different drawer sizes can be beneficial. For instance, a combination of shallow and deep drawers can accommodate different types of files.
3. Security Features:
Look for cabinets with secure locking mechanisms, especially if you are storing sensitive or confidential documents. Consider cabinets with central locking systems for added security.
4. Material and Construction:
Opt for cabinets made of high-quality steel for durability. Thicker steel offers better strength. Also, check if the cabinet has reinforcements and anti-tip features for stability.
5. Drawer Suspension:
Cabinets with ball-bearing drawer suspension allow smooth and quiet opening and closing of drawers, even when they are fully loaded.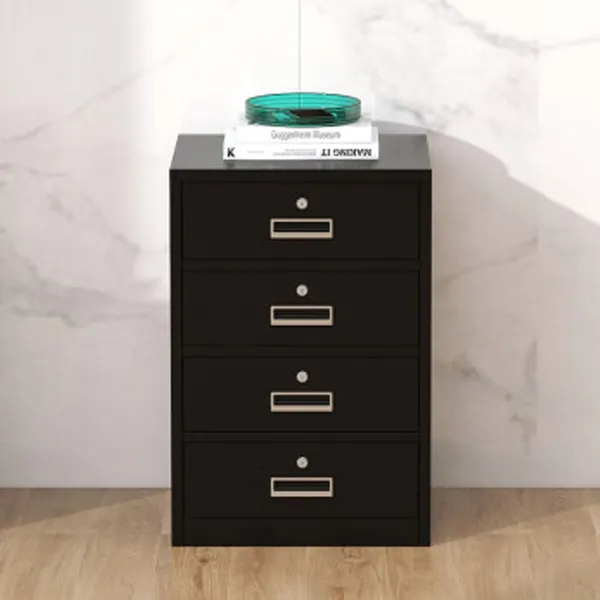 6. Accessibility and Organization:
Consider cabinets with label holders and pull-out shelves for easy organization. Adjustable dividers and hanging file rails provide flexibility for organizing different types of documents.
7. Aesthetics and Space:
Choose a cabinet that fits well into your office space and complements the overall decor. Some cabinets have a neutral design, while others offer a more stylish appearance.
…
For more detailed information about steel office furniture selection considerations, please click here: https://www.rff-global.com/a/news/steel-filing-cabinets-selection.html
https://www.ls-casting-mold.com/wp-content/uploads/2023/05/3.jpg
800
800
lsmojv
http://www.ls-casting-mold.com/wp-content/uploads/2018/12/lslogo-300x138.png
lsmojv
2023-10-26 09:15:42
2023-10-26 09:15:42
What should you pay attention to when choosing steel filing cabinets?