Vibrating screens come in a variety of models and configurations to suit different applications and processing requirements. While there isn't a universal naming convention for these models, manufacturers often use descriptive terms to indicate the screen's features and specifications. Here are some common types of vibrating screen models based on their designs and applications.
Vibrating screen models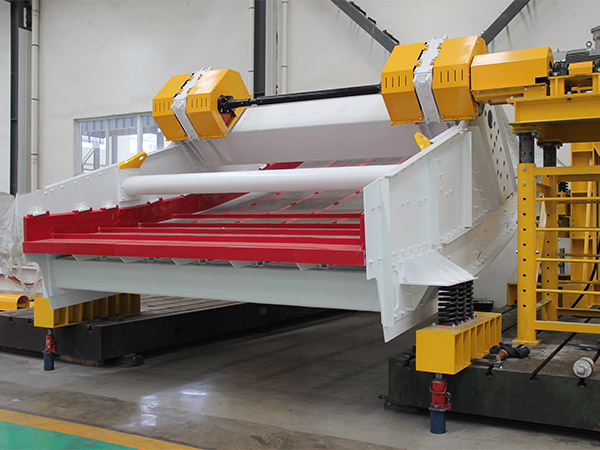 1. Circular Vibrating Screens:
Circular vibrating screens use a circular motion to separate particles and are versatile for a wide range of applications. Common circular vibrating screen models include:
Single Deck Circular Vibrating Screen
Double Deck Circular Vibrating Screen
Triple Deck Circular Vibrating Screen
2. Linear Vibrating Screens:
Linear vibrating screens use linear motion for particle separation and are suitable for finer particle sizes. Common linear vibrating screen models include:
Single Deck Linear Vibrating Screen
Double Deck Linear Vibrating Screen
Horizontal Linear Vibrating Screen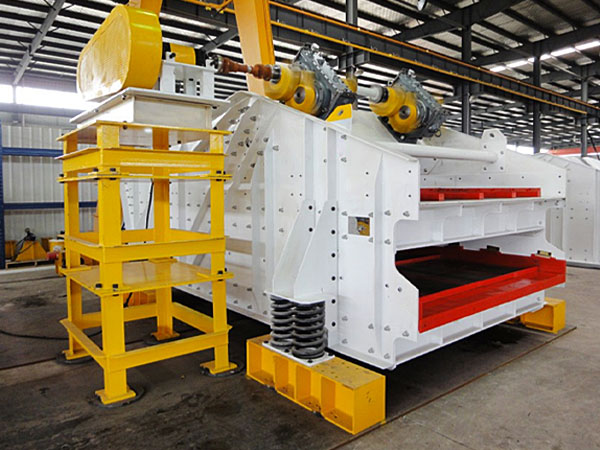 3. High-Frequency Vibrating Screens:
High-frequency vibrating screens operate at a high frequency, enabling efficient screening of small particles. Common high-frequency vibrating screen models include:
High-Frequency Single Deck Screen
High-Frequency Double Deck Screen
4. Elliptical Vibrating Screens:
Elliptical vibrating screens combine circular and linear motion for improved screening efficiency. There are typically fewer specific model names for elliptical vibrating screens, as they are variations of circular or linear models with elliptical motion.
…
For more detailed information about vibrating screen models, please click here: https://www.hsd-industry.com/news/vibrating-screen-models/
https://www.ls-casting-mold.com/wp-content/uploads/2023/07/Single-layer-horizontal-sieve.jpg
400
600
lsmojv
http://www.ls-casting-mold.com/wp-content/uploads/2018/12/lslogo-300x138.png
lsmojv
2023-11-09 15:09:43
2023-11-09 15:09:43
What are the vibrating screen models?