The price of a vibrating screen can vary depending on several factors such as the size of the screen, the type of screen, the materials used in its construction, and the manufacturer or supplier. In general, a basic vibrating screen for small-scale operations can cost anywhere from a few hundred to several thousand dollars.
For larger-scale operations, the price of a vibrating screen can range from several thousand to tens of thousands of dollars, depending on the size and complexity of the equipment. High-end vibrating screens used in industrial applications can cost even more.
Vibrating screens are widely used in various industries for the screening and grading of materials. Some common applications of vibrating screens include: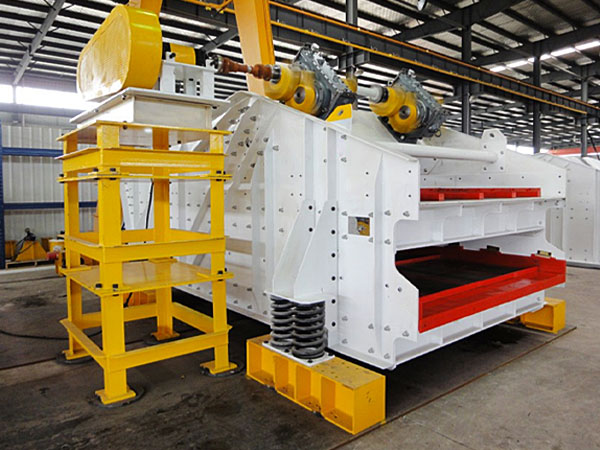 Mining and Quarrying
Vibrating screens are commonly used in the mining and quarrying industries to separate materials based on size or particle shape. They are also used for dewatering and desliming of mineral concentrates.
…
For more detailed information on the price of vibrating screens, please click to visit:https://www.hsd-industry.com/news/vibrating-screen-price/
https://www.ls-casting-mold.com/wp-content/uploads/2022/02/Vibrating-Screen4-1.jpg
450
600
lsmojv
http://www.ls-casting-mold.com/wp-content/uploads/2018/12/lslogo-300x138.png
lsmojv
2023-03-01 14:35:26
2023-03-01 14:35:26
How much is a vibrating screen