A vibrating screen is a machine used to separate materials into different sizes or grades based on their particle size. It consists of a vibrating screen box, a motor, a vibration exciter, and supporting springs. The screen box is usually made of steel and has a series of screens or meshes of different sizes, which allow materials of different sizes to pass through.
Vibrating screens are commonly used in a variety of industries, including mining, construction, agriculture, and recycling. Some common applications of vibrating screens include:
Separating and grading aggregates, sand, gravel, and crushed stone in construction and mining industries.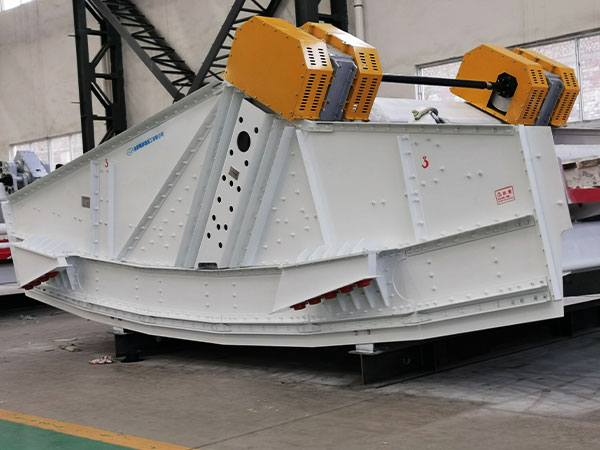 Screening and grading powders and granular materials in chemical, pharmaceutical, and food processing industries.
Sorting and separating waste materials in recycling operations.
Separating liquids and solids in industrial processes.
…
For more detailed information on how to improve the efficiency of the vibrating screen, please click to visit:https://www.hsd-industry.com/news/improve-vibrating-screen-efficiency/
https://www.ls-casting-mold.com/wp-content/uploads/2022/02/Vibrating-Screen4-1.jpg
450
600
lsmojv
http://www.ls-casting-mold.com/wp-content/uploads/2018/12/lslogo-300x138.png
lsmojv
2023-04-27 14:30:12
2023-04-27 14:30:12
How can I increase the efficiency of my vibrating screen?