Calcium oxide, also known as quicklime, is manufactured industrially by the thermal decomposition of calcium carbonate (limestone) in a lime kiln.
The process typically involves the following steps: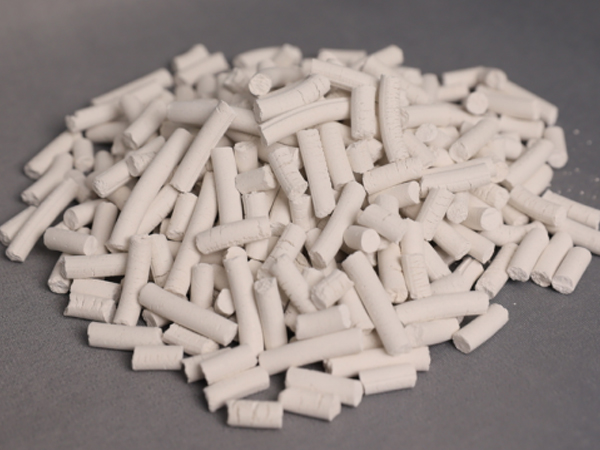 QUARRYING AND CRUSHING OF LIMESTONE
Large deposits of limestone are quarried and crushed into smaller pieces. The size of the limestone pieces depends on the requirements of the lime kiln.
CALCINATION OF LIMESTONE
The crushed limestone is then heated to a high temperature (around 900-1000°C) in a lime kiln. This process, known as calcination, causes the limestone to decompose into calcium oxide and carbon dioxide.
…
For more detailed information on how to manufacture calcium oxide in industry, please click to visit:https://www.ly-gaifeng.com/blog/industrial-calcium-oxide-manufacturing-process.html
https://www.ls-casting-mold.com/wp-content/uploads/2022/03/calcium-hydroxide.jpg
450
600
lsmojv
http://www.ls-casting-mold.com/wp-content/uploads/2018/12/lslogo-300x138.png
lsmojv
2023-04-27 14:47:31
2023-04-27 14:47:31
HOW IS CALCIUM OXIDE MANUFACTURED INDUSTRIALLY?